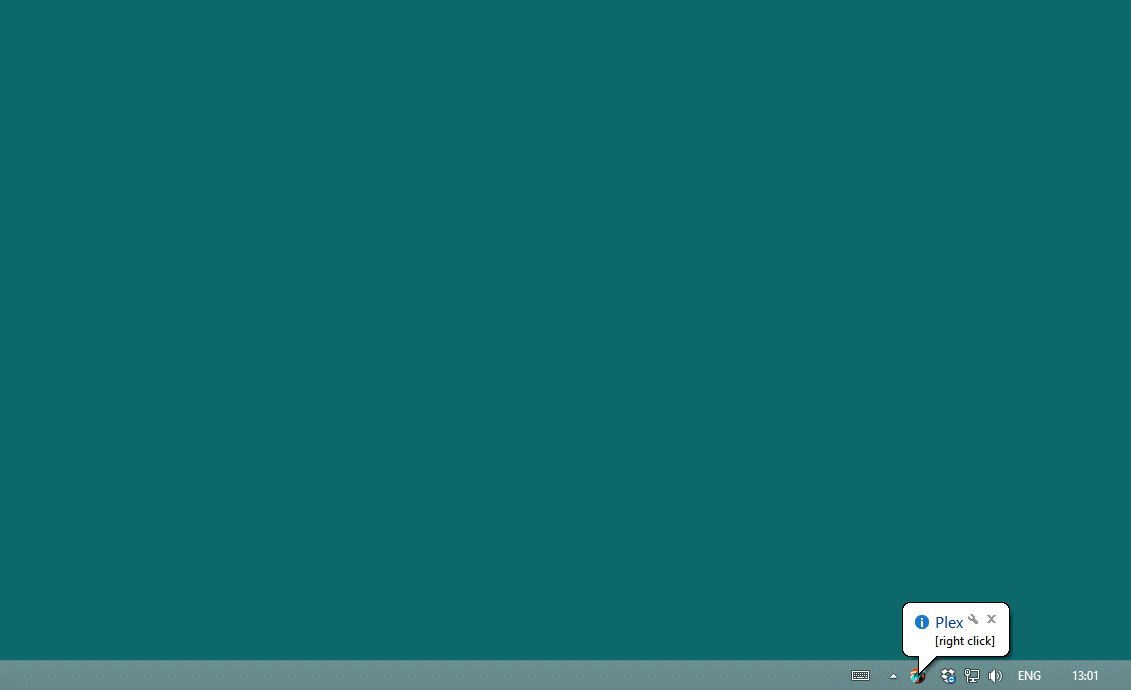 Production Pipeline
​
​
Experiences
I've been working as a pipeline Technical Director for 6+ years and created the open source pipeline Plex. For more information see here.
​
​
Overview
Explore and master the process of handling a highly functional production pipeline for Animation, VFX and game projects combined with practical examples in Python.
​
​
WHAT You Get
Overview of how a production pipeline works including the technical pipeline pyramid. We continue than with the basic elements and modules needed to create a portable and flexible pipeline which can be used in a personal, project or even company environment. Since we use mainly Python we also look into all the needed functions which are needed to catch up to create such a system by yourself. Finally we create a basic pipeline by using template snippets.
In the end you will get a pdf booklet summing up the process and the code we created which can be used for future developments.
​
​
Before our talk
Before our talk please collect and provide the following information for a more adapted call
​
applications/pipelines/scripts

3 objectives/goals for the call that you would like help with

current bottlenecks
For our online conversation please make sure you are in a quiet place with high-quality headphones and microphone free of distractions. That is all. I will do the rest. Following the call, you will get an audio recording of your conversation along with notes, relevant links to things referenced on the call and action items (as discussed).
​
​
Lets have a free 30 min Skype call to find out if this is right for you.
​