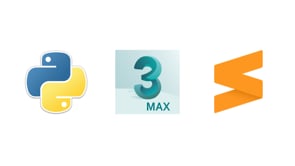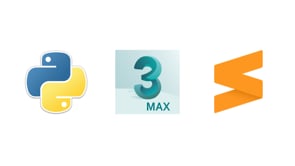 Python for 3ds Max: Overview
Did you ever sat in front of 3ds Max and thought: "I did that 1.000.000 times before!"?! 😭 Automate your processes and let Python do the...
Is scripting for everyone?
Yes! Thank you for joining my TED talk! In human psychology one of the most important steps before doing or learning a new skill is the...